Foot and ankle pain can be quite debilitating. Learn more about types of pain, their causes, symptoms, and treatments.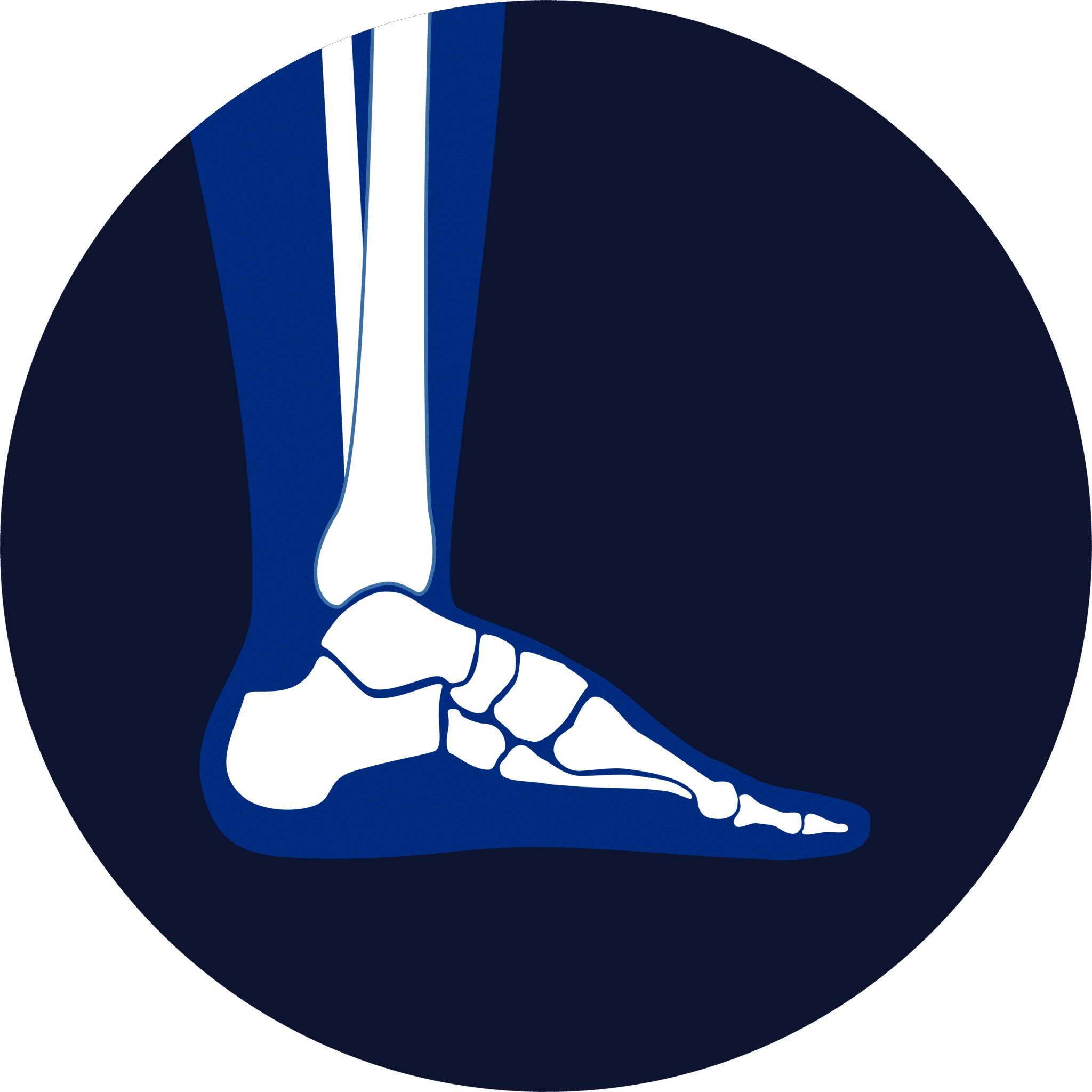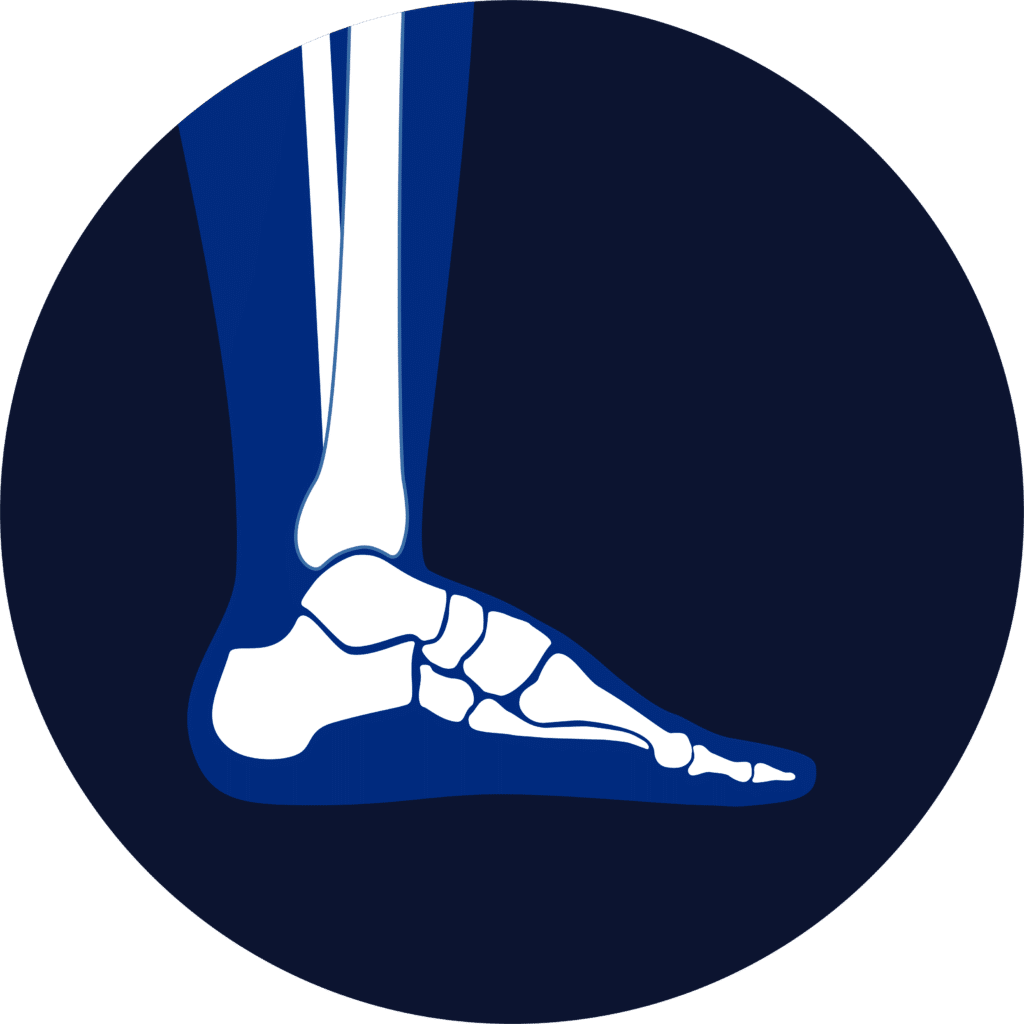 The most common causes of foot and ankle pain are sprains, fractures, tendonitis, bursitis, arthritis, nerve damage, and heel or arch pain. The complex anatomy of the foot and ankle area pain can be a result of many issues and has the potential to be incredibly frustrating:
When it comes to remedying these conditions, treatments range from simple home remedies to more complex medical procedures depending on how severe they are. Regardless of what type of treatment you choose, it should always begin with a proper diagnosis at your doctor's office so they can help you determine what will work best for you according to your condition's severity level. Schedule an appointment with Victoria Orthopedic Center if you are experiencing any discomfort in your feet or ankles.